We create world-class digital products materials that communicate clearly.
Our individual members are a group of experienced, creative minds with proven success in their respective marketing fields, who culminate together to create a refined mosaic.
Beyond conventional agencies.
We help our clients succeed by creating brand identities, digital experiences, and print materials that communicate clearly, achieve marketing goals, and look fantastic.
Branding Strategy
Logo Design, Brand Guidelines Book, Logo Animation, Corporate Documents & Stationery and Promotional Strategy.
Mobile Apps
Packaging Conception & Design.
Graphic Design
Website Design, Website Development, Application Design, Application Development, UX-UI and Communication Solutions.
Search Optimization
Concept, Content Creation, Copywriting, Post Design, Scheduling and Management.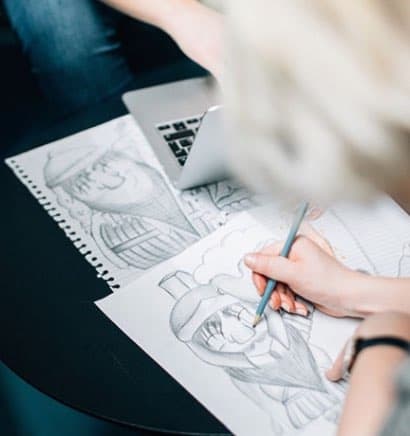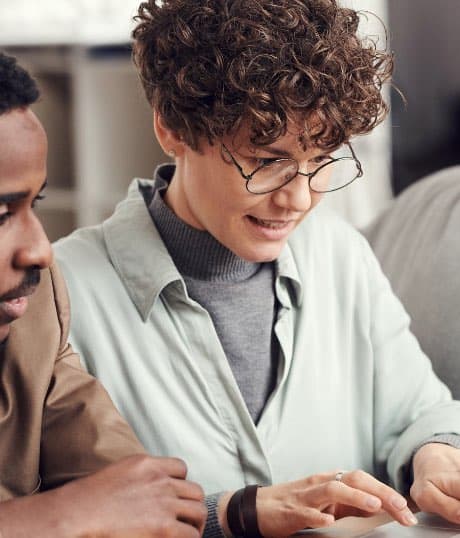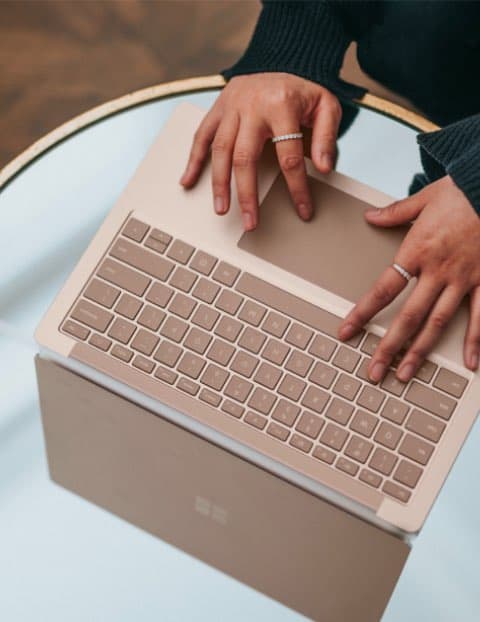 Our clients include small and medium sized businesses, as well as larger enterprises that operate in the public and private sector. In addition, we serve NGOs and other associations or organizations with great success. The Gate Agency works with Canadian, and international clients in a wide variety of fields.
Agriculture
Arts & Culture
Automotive Industry
Business Services
Construction
Data Processing & SaaS
Engineering
Finance & Insurance
Information Technology
Professional Services
Engineering
Finance & Insurance
Information Technology
Professional Services
Public Administration
Real Estate
Restaurants
Retail & Consumer Goods
Telecommunications
Transport